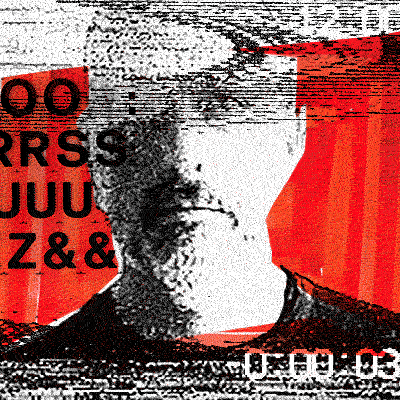 Multidisciplinary artist.
Mirko Credito born in Genoa. Whilst he was studies at art school he founded Studiomobile, an art group still active today, where he started the artistic experiments on video and photography. He attended the School of Applied Arts at the Castello Sforzesco in Milan and in 1994 he began his activity as a graphic designer simultaneously with his artistic activity. From 2011 to 2015, he has been teacher of Digital Design at the Ligustica Academy of Fine Arts in Genoa.
Continuously engaged in the field of video art and photography he started research in to the use of food material as an expressive medium. His series Fritture (Fryied) is an evolution of the previous work Maschere di patate (Potato masks)that he made by photographing real decontextualised crisps. The Fritture(Fried)are technically treated according to a particular technique: they are batted and fried in boiling oil, then scanned with a high definition device in order to produce prints in large format. Some of Credito's objects are a gun, a keyboard, a manga doll. The objects are silhouetted on black backgrounds, like old icons, cut out, almost abstract, well masked behind the gold that frying seems to imbue with gluttony and visual nausea.